The I International Music Competition "Vyatskoe" will be held in Yaroslavl region from June 1 to June 20. The competition is held with the support of the Ministry of Culture of the Russian Federation, with the support of the Yaroslavl Region Government and the acting governor Dmitry Mironov.​
Dates: June 1-4 (piano), June 7-12 (violin), June 15-20 (academic vocal). The project was created with the purpose of promoting professional music art and bringing together professionals - musicians from different countries, both famous concert performers and teachers, as well as students who are at the beginning of their professional career.
Title partner of the contest
Austrian company of pianos and grand pianos FEURICH​

MUSICAL SALON «ELISE» (Russia / Moscow) - the official dealer of the Austrian company FEURICH - Specially for high-quality carrying out of the musical festivity will provide two new grand pianos FEURICH. Also, the MUSICAL SALON "ELISE" will provide daily maintenance of these grand pianos.
Special prizes and Grand prix
The winners of the "creative trip" prizes together with the accompanying person (one for each) will go to Europe FOR FREE for two days to participate in a concert or festival. The Foundation organizes these trips together with its partners. Two bright Russian pianists will go to the concert of laureates of the pianist competition "FEURICH" in Vienna (July 2018). One violinist will go to the final of the Festival Stage4kids - (Hamburg / February). The finalists of the Festival will perform in the prestigious hall Laiszhalle / kleiner saal and will receive the title of "laureate". One vocalist will perform in the concert program of the ancient theater "Teatro Sociale di Camogli" in Italy.​

Grand Prix "Dolphin Planet" - from our partners! For 30 thousand rubles to three winners, one in each of the nominations!
The competition site: https://music-competition.vyatskoe.com
Partner of the contest: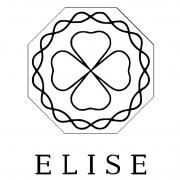 ELISE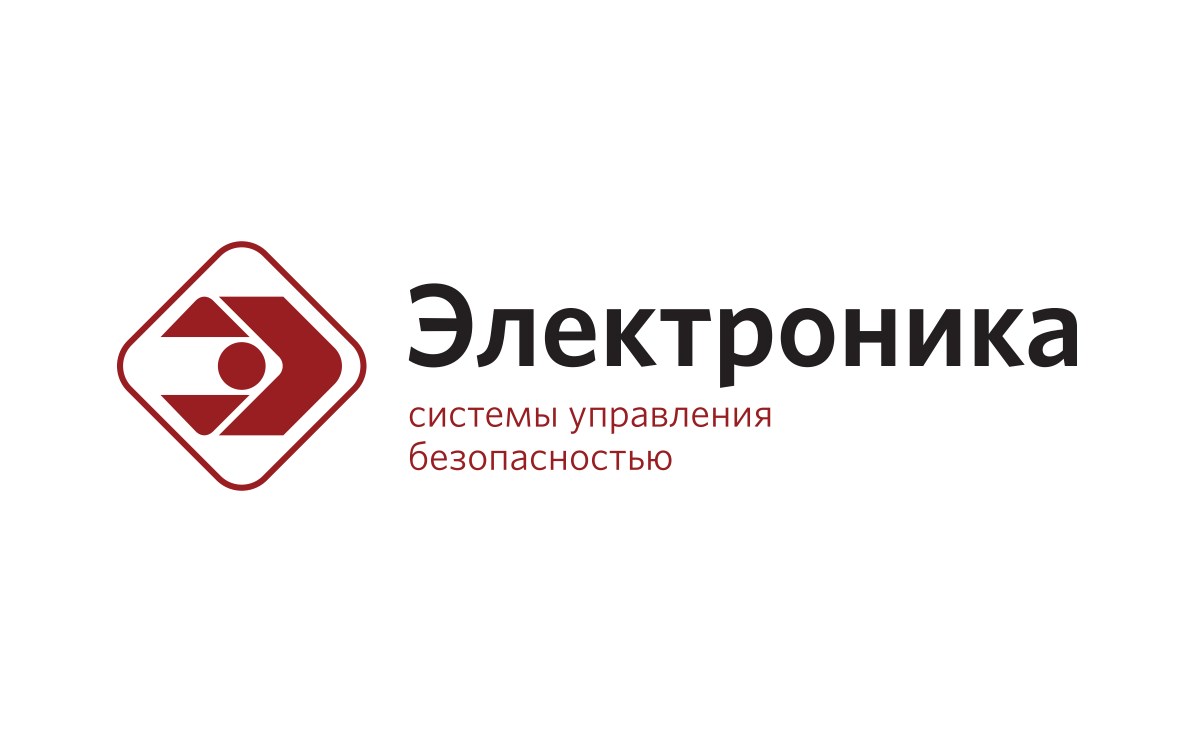 PSC «Elektronika»
Assist in the transportation of grand pianos
Full Internet support: maintenance of the Contest site