The festival is created with the aim of identifying and encouraging the most talented young pop and jazz performers, contributing to the development of pop and jazz art, expanding creative contacts, and enhancing professional skills.
An important feature of the festival-competition is the international jury, consisting of renowned producers, educators, performers, as well as festival organizers from different countries.
Contest winners receive the opportunity to participate in concert programs organized by the "Art for All Times" Foundation, as well as the partners of the Festival. Winners also have the opportunity to be heard by a wide audience. Recordings of their performances will not only be posted on the festival's websites and social media pages but will also be promoted and advertised for three months after the festival's completion, as well as in the announcement of the next "DOLCE CANTARE" festival.
Among the prizes for the Festival-Competition laureates, there are gift certificates, the opportunity to record a song in a professional studio, and the publication of the festival's competition results on social media and in the media.
The festival's regulations can be downloaded HERE:
Jury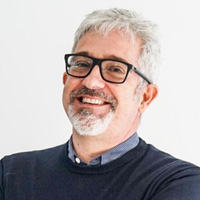 Livio Emanueli (Italy) - Responsabile Fondazione Villa Ormond, Sanremo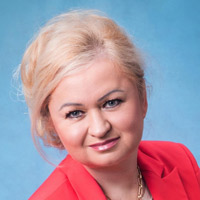 Evelina Batey - (Malta) Director of the Malta International Contest Golden Voice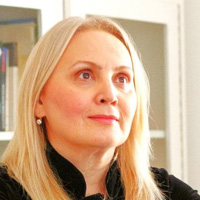 Liana Varnavides (Cyprus) - Director of the Festival - Contest "ISLAND MUSIC"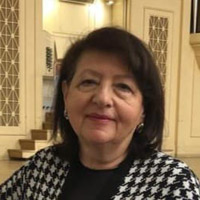 Zhanna Krugliakova (Russia - Germany) co-chairman of the Berlin Society named after M.I. Glinka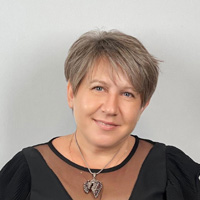 Marina Andrusenko (Russia) Chief music editor of "1 Channel" TV projects, Music producer of the show "The Voice", "The Voice.Children", "The Voice 60+", Music editor of the TV project "Blue Bird", Expert at the All-Russian Youth Forum "Tavrida", Member of the jury of international competitions.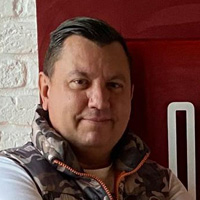 Igor Letin (Russia) Program Director of the ORPHEUS radio station
Mariam Merabova (Russia) Jazz singer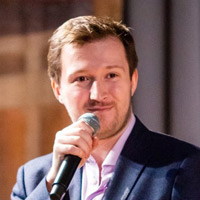 Victor Radzievsky (Russia) music producer, journalist, director and founder of VR Jazz Agency (Viktor Radzievsky Jazz Agency), director of the international festival VR Jazz Fest.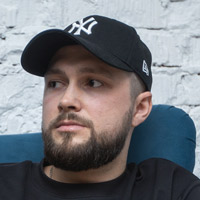 Igor Klimov (Russia) is an artist manager and concert director of the Creative Association "Gazgolder". Worked with such artists as Miyagi & Endshpil, Eljay. Today he is the manager and concert director of MATRANG, Smokey Mo, Kristina Si, LUCAVEROS.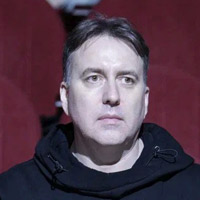 Alexey Portnov (Russia) Producer, Director of the International Festivals of competitions "Starfall of Talents", "Vocal Battle", "Maximum Level" The Voice. Organizer and director of the children's creative intensive "Bravo ArtStars"
Anna Hramova (Russia) Cellist. Head of the music direction of the art cluster "Tavrida.ART". Founder of the music label "Tavrida.ART"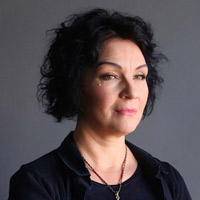 Director - Lada Merkulova (Russia) President of the Art for All Seasons Foundation, Producer, journalist, musician, teacher of pop-jazz singing at the Gnessin Russian Academy of Music School (on Povarskaya), founder and director of the international children's philharmonic / philharmonic of young talents
PARTNERS